Choosing your perfect duvet size
Whether you like to be snugly cocooned or have ample space to kick out, choosing the right duvet dimensions is crucial for a comfortable night's sleep.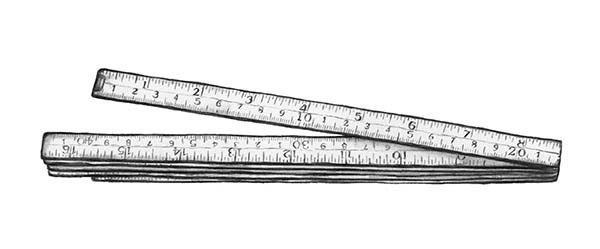 We offer the following sizes:
European
140 x 200 cm/55″ x 79″
140 x 220 cm/55″ x 87″
200 x 200 cm/79″ x 79″
230 x 220 cm/91″ x 87″
240 x 220 cm/95″ x 87″
260 x 220 cm/102″ x 87″
290 x 235 cm/114″ x 93″

(UK Single)
(Norwegian Single)
(UK Double)
(UK King)
(Norwegian King)
(UK Superking)
(UK Emperor)
American
59″ x 90″/150 x 229 cm
90″ x 94″/229 x 239 cm
102″ x 94″/260 x 239 cm
108″ x 94″/274 x 239 cm
114″ x 94″/290 x 239 cm


(US XL Twin)
(US Queen)
(US California King)
(US King)
(US Imperial King)
Don't be afraid to choose a duvet that's substantially wider or longer than your mattress.



For comfort, having up to half a metre of extra duvet on each side of the bed is a great advantage.



You can fold it around your legs and feel unfettered when asleep. Take your own size into consideration, too. The bigger you are, the more duvet you'll need.
Our UK and Norwegian single duvet sizes fit comfortably on any single bed. They also suit couples who want a duvet each, which is the preferred Scandinavian way.
Our US XL Twin duvet sizes suit twin beds and are equally ideal for couples who desire a duvet each. Any overlap between the two duvets quickly disappears when you're wrapped up in them. And since our duvets are so light, you can easily fold them to look tidy in the morning.
Need a different size? Don't hesitate to ask about our private commissions. We can customise our products to just about any shape or size.