A Family Passion:Seven decades of true craftsmanship
Our family has been in the business of producing and restoring exquisite down duvets and pillows since 1956.
In 2002, we decided to pour all of our knowledge and skills into something truly extraordinary: Norvegr.In founding the brand, we fulfilled our strong desire to make outstanding products that ensure the best night's sleep.
Intertwined with that, we wished to continue the Norwegian tradition for making the finest duvets in the world, which began with the Vikings.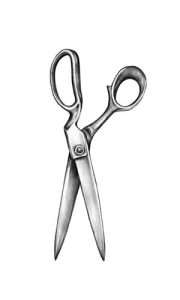 Some things don't change. We've always made Norvegr duvets and pillows at our own factory in Trondheim, for example. And we unfailingly source and select only the finest qualities of down to satisfy our stringent criteria.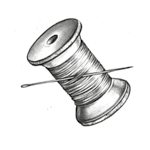 However, we don't rest on our laurels. If perfection can be improved upon, we're ready to do it. Which is why, in spring 2021, we switched from filling a portion of duck down in some of our collections to using 100% goose down.
The finest goose down outcompetes the duck equivalent, as geese produce larger, denser down clusters with superior cling. Of course, quality is key here: a good duck down will easily surpass a mediocre goose down.
Rest assured, when our shipments arrive at the factory, we scrupulously inspect them by hand. Touching and examining down and feathers has been part of our craft for decades, so we intuitively know what's right and what isn't.
Getting the best for our customers
Our mission is to enhance our customers' sleep quality. So, we never compromise on any of the steps and components that go into our products.
It's important to us that you feel looked after throughout the process, from first contact and placing an order, to receiving and using our products, and finally reaching back to arrange restoration of those same items several years down the line.

Many customers contact us for advice ahead of buying a product. This we love. It reduces the chance of you ending up with a duvet or pillow that's not quite right. It also makes purchasing items from a different country or continent a seamless experience.